Would you rather…
flex with bobux stuff
flex with event stuff
i have nothing to flex
idc
i flex this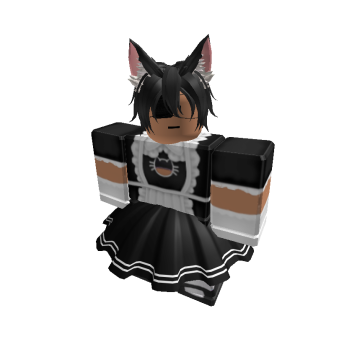 Rate thy drip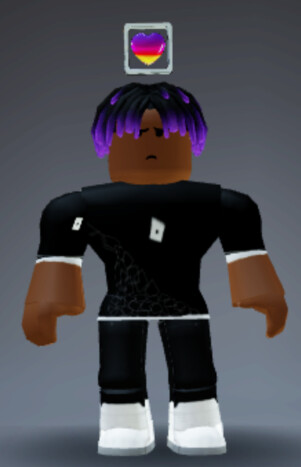 I thank everyone who gave me robux to make this outfit. Simple, but I like it.
Same. It's not really anything to flex
I wonder how much robux that cost you?
i will also grant this a 0/10 despite you not asking for a rating
a solid 7.5/10 i would say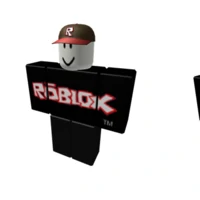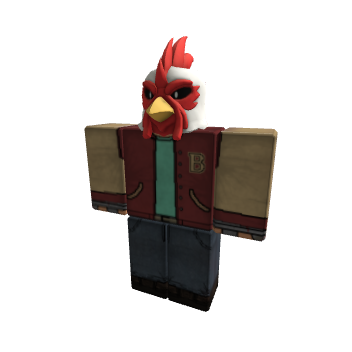 richard from hotline miami with 0.25 pixel clothes lets goooo

all of these items came from events and store sales (as I have stated here)
(with the exception of the pants, which I bought for 1 bobuk using the premium payout money I made from my games).
do give me some advice to make it better then
and yes, its still gonna stay a maid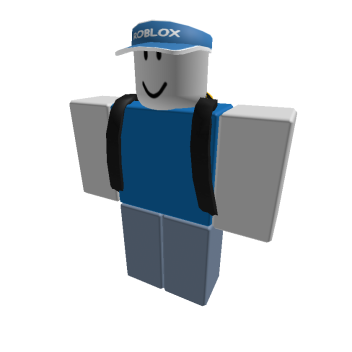 fles
You know what? Fuck it, I have nothing better to do.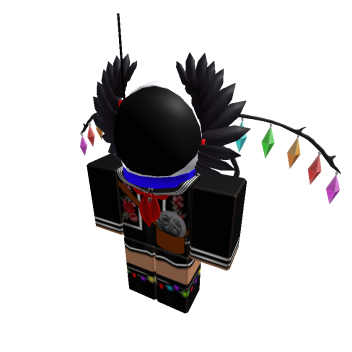 Here you go.

Here I go posting the same avatar again
Not my fault if you guys keep making the same topics
At least I made a gif this time
wapingkoo collectible figurine inspection