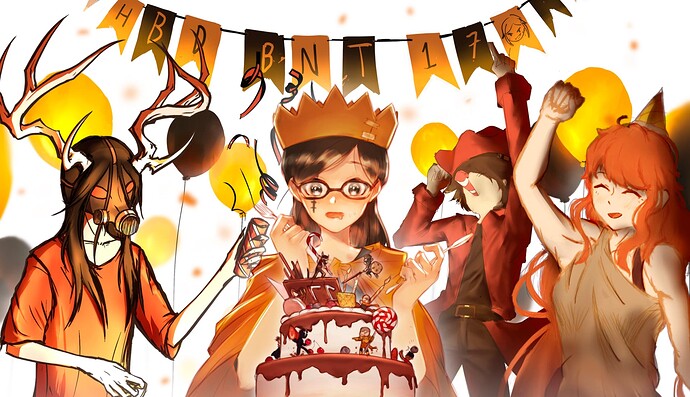 @BNTarwarn :>
credit

@Archomas - hosting
@tong - organizing
@wtrmeloon @Fiter120 @liu - participate
Haha got the first comment by less than a second LOL
hey WHAT THE HELL??? (surprised and happy)
THANKS YALL
It's not even my birthday and this drawing makes me happy
Happy birthday psychopath
: )

I love this
Ya fr didn't have to credit me I didn't do shit lmao
'the art i made for my birthday' and 'the art yall made for my birthday' are comically different
(i got a haircut so yea i made my hair shorter here)
I must draw Morden as soon as possible.
Hey wait, I missed this post! I just found it.
well, if there is something to celebrate on this forum. you know the drill!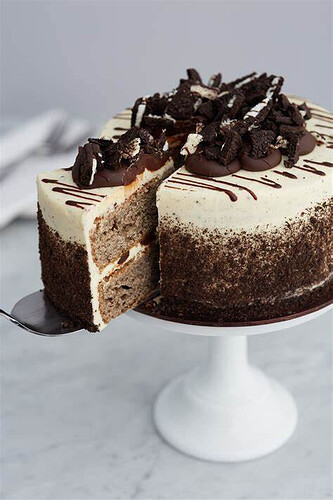 Here is a nice cake, and I'm already taking out a slice!
Welp, happy birthday! this was a pretty sudden celebration for me. so I still gotta think of gift ideas and get gifts. but for now. take this wrapped gift. who knows what is inside!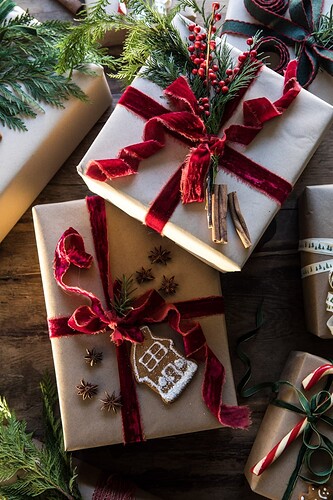 A little bit of a necrobump, but I hope you guys with let it past because I need to celebrate things!