As the title says, my name is Aether, and I'm a former WOM player and now I play Arcane Odyssey almost obsessively. I'm deeply entrenched in the lore and I love making art for the game. My main file is Solomon Silver, a plasma/iron leg warlock who I love deeply. I love my clan as well, which is made up of close friends, and we've based it on the commedia dell'arte.
My preferred pronouns are they/them.
And here's some of my favorite drawings for AO !!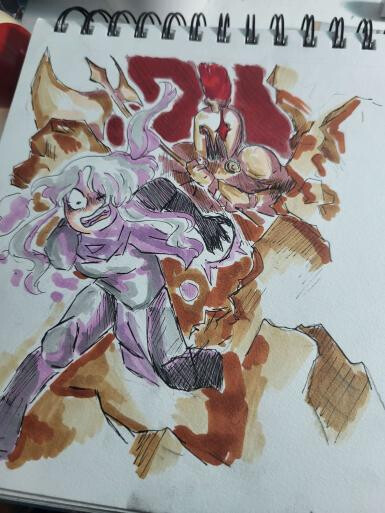 ^Solomon running from Argos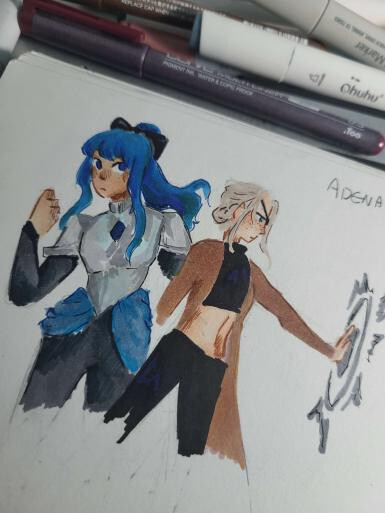 Me and a friend's second files ^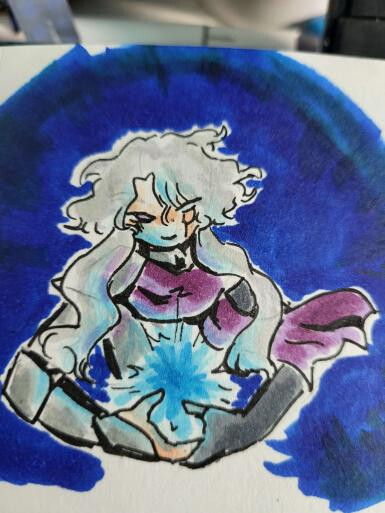 Solomon's awakening! ^