this is really well done i love the colours you used for the hair and the eyes and the fire coming up is a nice touch too
don't show this to the iris simps
TOO LATE FOR THAT BUDDY!!!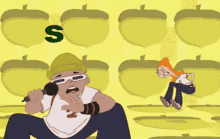 HELLOO!!! WHO IS THIS FINE LADY IM SEEING RN!!! HOW U MADE HER LOOK SO PRETTY??? IM IN LOVE!!!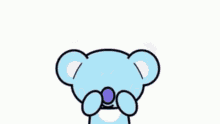 why does my pee burn
(Joke)
I meant the weird ones

Oh thank god, u still considered me as a normal one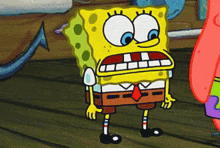 Iris Simps Jokes aside, I quite like the art style of yours she look absolutely gorgeous
Hmmmm. Very nice work, we at the Church of Iris appreciate your dedication to the Goddess herself.
ART STYLE W HOLY
…mannn wish i could do faces properly
block button aint enough i want him dead
"I'll send you back to Ravenna as a pile of ashes"
Bask in the light of Iris' grace!