Mages? okay i guess
Conjurer? Zone like hell and I should be fine
Fighting Styles, is the problem
I keep getting hit by the "shot" skill, which looks like a pretty big beam.
and "crash", which is worse. A huge explosion as big as an ult-sphere explosion, am I even supposed to dodge it.
Aaand of course, my spiking ping. Which jumps from 90 to 300 without me even realizing it.(not important)
Here's reference: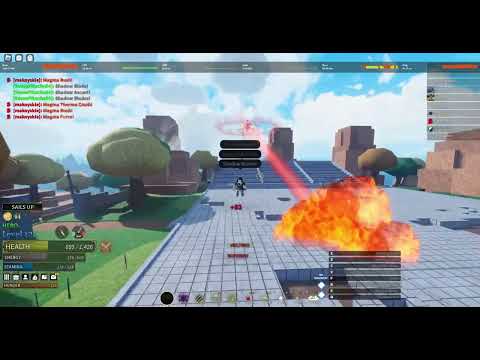 sometimes W+W+Space and Leap Spell don't work as well, I'm going to need advice for it.
Pressing some buttons doesn't respond…
Plz I need help. Give me anything you think is relevant.
Edit: I meant smash, not crash