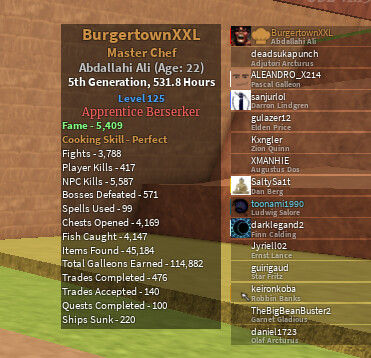 @Crimsonpants i love you
a glorious day for the master chef
what's the title's description?
You got it, you got the title!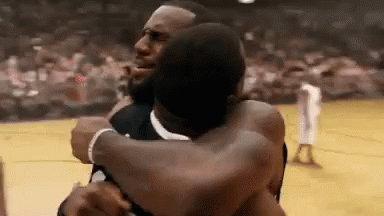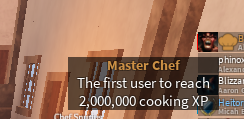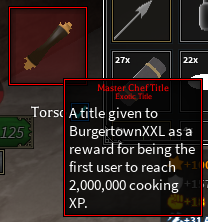 ily so much oh my god and metapoly ty for all the food and support
LETS GOOOOOOOOOOOOOOOOOOOOOOOOO!

this is incredible loool, congratulations
Now its time for the 2 mil brewing exp
WE DID IT. WE FUCKIN DID IT! YESSSS
I'm so sad I can't hop on the game til Tuesday. NOOOOO MAN! Agh I would have loved to see this in game.
I'm currently watching my sisters house, unable to play AO, popping off in a whisper because WE DID ITTTT
its time for you to start a show called "hells kitchen" sir and scream at every person for cooking non perfect food
joyous
i will share this with the sky sharks
wow
so is this obtainable by other players?