Lvl 70 hard vastira and 2000 crowns for lvl 80 oathkeeper, any enchant
Done

how are you tl1?
Got suspended lmfao, lovely mods. Cant rank up for a couple months
what were you suspended for? you can just dm on discord
Bro what the mods do to you Box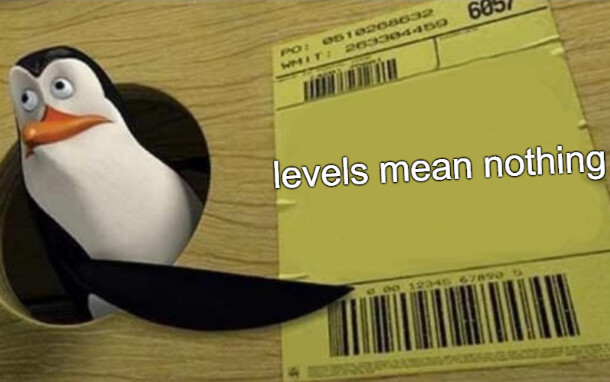 Well its specifically one but I'm not gonna name drop. I have no beef with him
ah right, what they punish you for?
imagine knowing who banned you, hah loser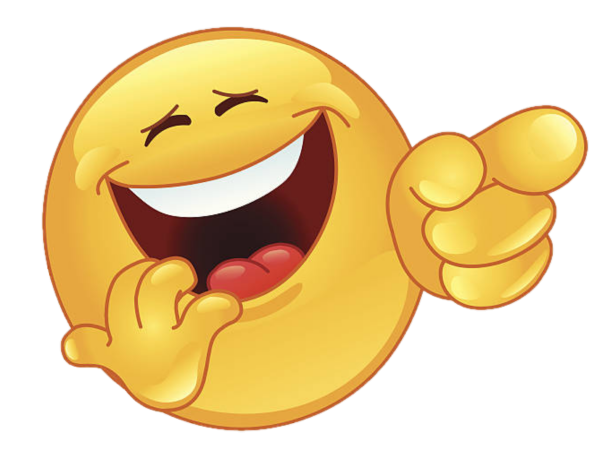 Crowns are worth less then an old boot
remove the space between worth and less, then remove " then an old boot"
and in game too they're basically just a worse version of reg seasonals
at least they tradable in game (for common item) its rarely to get accepted for boss drop
i guess