wait, ice has color variations?
Impossible
Purple lightning A and blue B
no ash color variants

fire, plasma, and ash are my favorite magics because of how they look
grey variant when
Colourblind people: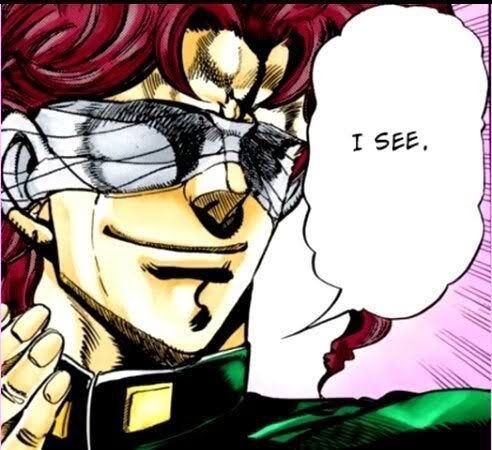 this is factually incorrect
sage ice looks like frozen pee
how dare you understimate red poison ? >:(
honestly i think it looks just as good as purple
the only reason it's lower is because i think it looks too similar to ash lol
yo can you pass me the tiermaker for this one
This topic was automatically closed 182 days after the last reply. New replies are no longer allowed.