its may the 4th
show your star wars fan side
dont jugde me..





i wasn't planning on jugdeing you
i was planning on judging you
on your horrible spelling
Oof I've always wanted lightsabers ;(
lightsabers are pretty cool or hot if you will but i have always liked the darth maul lightsabers


i am a Grievous stan, that is all
@Tobi isn't this a reference to that star trek show you love
I remember last year everyone at my school got hyped for some random stupid reason
How did you know?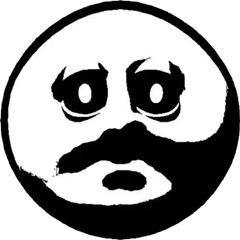 Alright stand back ladies and gentlemen.

I missed May 4th so… REVENGE OF THE 5th. ez gg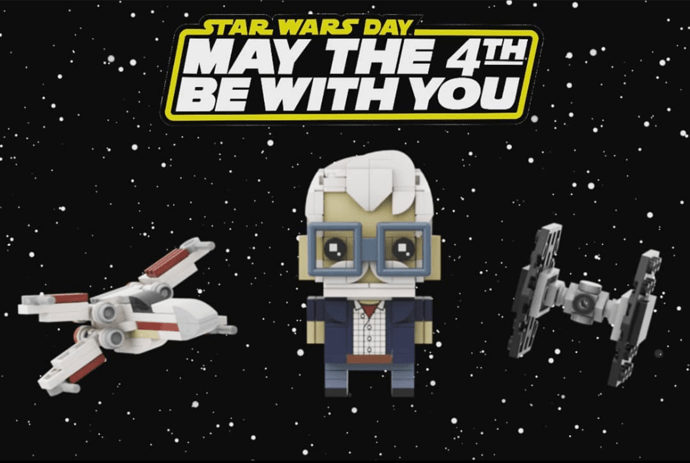 [

Warning, before you go any further, you must know that this post will contain high amounts of a nerd.]
The collection:
My lego Star Wars Creations:
Summary




Build list:

Imperial Transport (based on the battle pack)
Elite AT-MP (All-terrain Missile Platform)
Imperial Mobile Heavy Cannon (IMHC)
AT-IC (All terrain Iorn Cannon)
AT-AHT (All Terrain Armored Heavy Transport)
Tie Interceptor
Royal Guard Tie Interceptor
AT-CT (All Terrain Construction Transport)
AT-ST Mark III (All Terrain Scout Transport)
AT-PT (All Terrain Personal Transport)
Lego INT-4 Imperial Interceptor. Based on the Kenner toy.
AT-ED (All Terrain Exploration Droid)
AT-RCT (All Terrain Riot Control Transport)
Tie Mauler
Rebel Ultra Light Assault Vehicle.

All builds made and rendered by me in Lego Studio.
My Big Star Wars stuff:
Summary



Lego Minifigures:
Summary

Empire/First Order


Rebellion:


Clone Wars/Prequels:

This post you just made… is eye food.
People tell me I've got an eye for these kinda things…

I would, but I'm borred of setting things up on the table and taking so many pictures.
Also, nice Tobi… Did not expect so many Star Wars sets.