current amount of meme magics: 1 (hundred vastira magic)
i need it for a funni game (WoM but cursed)
alright here mr who thinks summoning dead children's corpses is a good idea?
isnt that just dead revival magic
poison but not cloudy. (Or was it ash that made those huge clouds?)
"MUD MAGIC IS BETTER" Magic
i disagree with your opinion. :troll:
Earth/any physical magic, but with gravity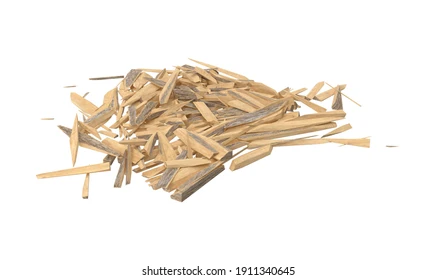 Splinter magic
A magic where my dad comes back from getting milk
so a magic which shoots dads holding milk?