Metapoly Cult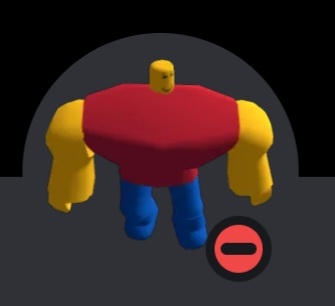 He's everywhere, hes in every single major Roblox Discord Server
You cannot escape him.
I have like 5 mutual roblox servers with him
I fed him exploiter reports a couple of times in the Vesteria discord a while ago.
He's cool.
I don't know the guy and I don't really think I care enough either

shit cult

mimhere island cult superior

meta cult is by far better pagan
youre a mimhere island denier

Denied, I sent proof that Mimhere Island is real so I am part of both cults. Checkmate

I've been supporting this cult for so long
nope.
don't really know the guy so idc
I swear this man has been in everywhere from vesteria to deepwoken
(except fantastic frontier

)
Meta was a celebrity in Vesteria, but now Meta is bigger and known than the Metaverse