tex

obux

egone demon!

is it just me or does he look leik monke
idk… monke vetex?


URN IT WITH FIRE!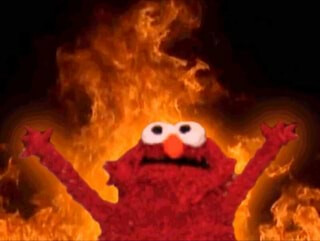 Remind me of the movie Alien
six but janitor
six but janitor
Holy f-
Havent watch Little Nightmare 2 gameplay yet, i did hear some said she turn into a monster or sumthing but woah
Refreshing during the evening, we need something even more horrific.