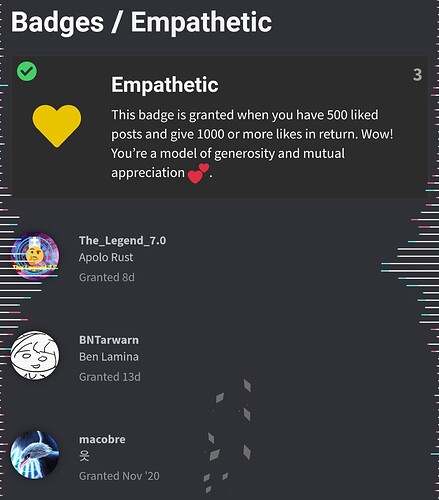 congrats @BNTarwarn and @The_Legend_7.0
@Robotstics better luck next time, gg ez
dumb bitch
im coming for that 4th spot
starting to think you just made this topic to spite me
More or less, but also to congratulate the new empathics!!!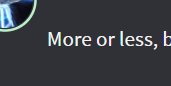 me when
Hehe, you definitely are going to get it next hehe.
He literally couldngo get it now if he just liked all the posts here and then some. He also has unlimited likes
and Icm close to dethroning LSS
I close the topics and like the posts, what can I say?
Hehe, you are just a chaotic mod.
I didn't realize @liu was a neckbeard
You tried and that's all that matters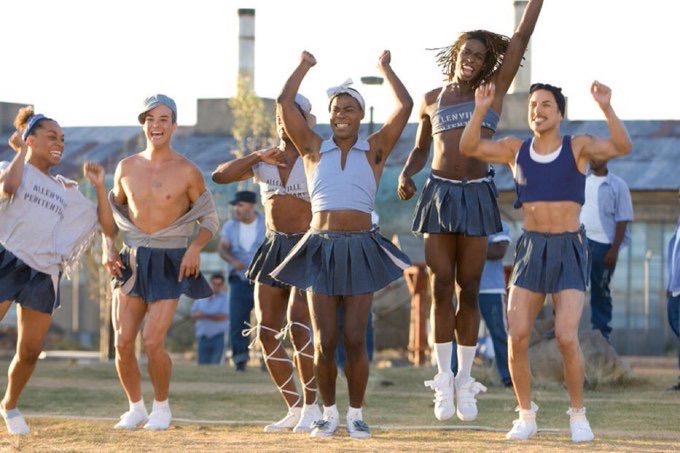 like every post visible 2: eletric boogalo