Does anyone remember those ads where people say they were too lazy to make an actual ad? Those are gold, and I miss them. However the modern day equvalent is more pathetic (which is claiming you spent all your bobux on a ad and now you want people to come).
saw one with the word "guns" repeated 3 times with a bunch of guns in the background, didnt screenshot tho
HAHAHAHAHAHAHAHAHAHAHAHAHAHAHA!!! XD
stupid bottom line grumble grumble…
HAHAHAHAHA!!!
bottom line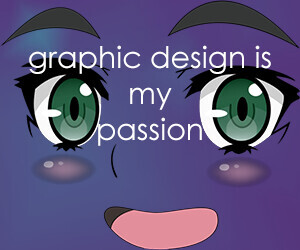 The game was called " Get Rid of James Charles (UPDATE)"
i use adblock so i cant contribute