Adopt me being a bitch again
every server i went in arsenal is broken :VV
Find the middle of each mark.
ok l1,are you broken? just like roblox?
Whenever Roblox is down:
ITS ADOPT MES FAULT, BAN DEM NOOOOOWOWWWWWW
Robliox isnt down l ol wtf aer u on
necrobump
Whats a necrombiu,p lol i thjnik i can pvp that it should be relatively ez with magma
@anon50359812 This time I think you should help us with this particular necrobump. Take your Brazil Star, and swing, launch him to Brazil.
this post was made in november last year
"necrobump" is a term used when a very old post (such as this) gets a recent comment after awhile, so it shows up at the top of the feed of the topic (this shown up at the top of off topic after you commented on it)


well, guess ill do my job again.
YOURE COMING WITH ME, BUD.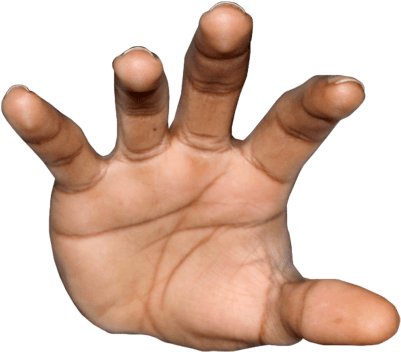 And my man is back.