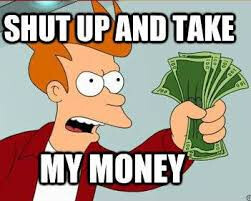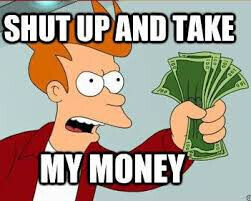 WAX is literally the funniest person on this forum and you cant change my mind.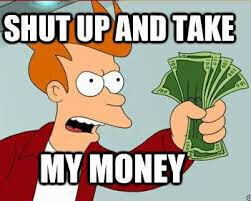 This is the best shop in the world, I was able to buy absolutely everything I needed here. There was just so much STUFF.
Thank you wax, you truly are the marketplace hero!
WAX is now a Verified Trader
When people from #off-topic find the shops category
Can I have nothing please
@WAX I thought you had left?
When'd you come back?
ic ame back this year and i got like 2 more months utnil i get swalloed by a giant frog
trade log:
sunken piece
sunken piece
sunken piece
sunken piece
Oh.
Welcome back, I suppose.
(A bit weird to say since I took a hiatus and came back after you did).