I'm bored please entertain me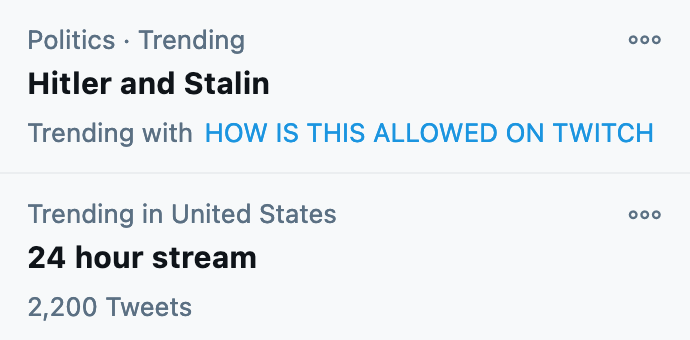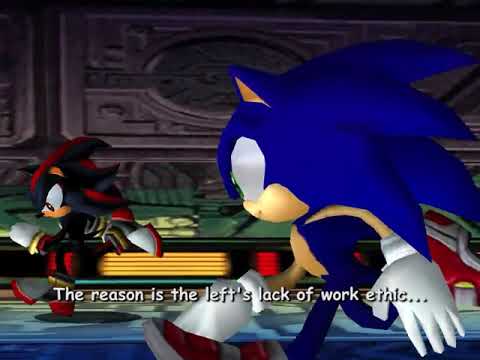 first thing that came to mind, got a lot into Sonic fandubs of the old games recently. Idk why or how, just another rabbit hole I've found myself into, like Speed Racer. Speaking of whom.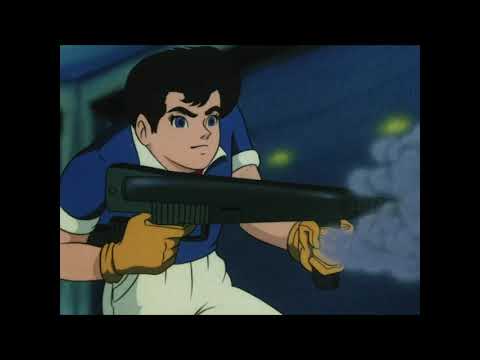 another pretty "weird" video though that's just about entirely because when we think of Speed fucking Racer we don't picture a psychopath. It's hilarious. There are so many weird and odd corners of the internet that I enjoy the hell out of.
you're going to end up regretting that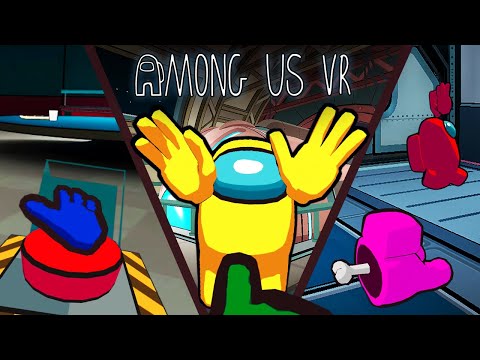 GET OUT OF MY HEAD GET OUT OF MY HEAD GET OUT OF MY HEAD GET OUT OF MY HEAD GET OUT OF MY HEAD GET OUT OF MY HEAD GET OUT OF MY HEAD GET OUT OF MY HEAD GET OUT OF MY HEAD GET OUT OF MY HEAD GET OUT OF MY HEAD GET OUT OF MY HEAD GET OUT OF MY HEAD GET OUT OF MY HEAD GET OUT OF MY HEAD GET OUT OF MY HEAD GET OUT OF MY HEAD GET OUT OF MY HEAD GET OUT OF MY HEAD
whoever makes it extremely cursed gets 20usd