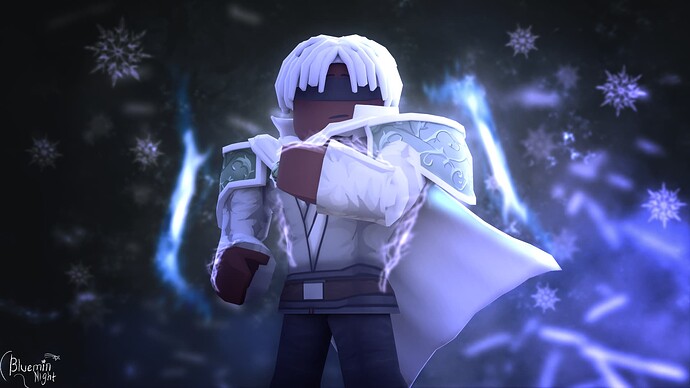 A render of
@archrono
snow warlock standing menacingly, prepared to react to any danger.
---
It's been five times I've been making free renders for a birthday present. and I hope I can always continue doing this.
Good things have to end eventually, but I hope this good things will last long.
---
I also want to say thanks for the likes and support of my renders! I'm glad all of you seems to enjoy what I made even when it's not too related to AO.