EVERY SINGLE GAME HAD A MUD MAGIC UPDATE. EVEN ADOPT ME.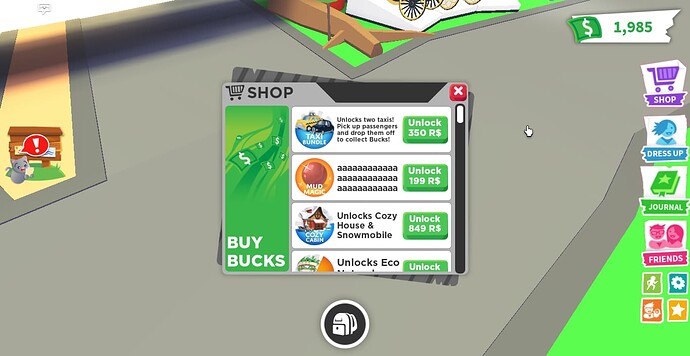 So I bought the new Mud Magic gamepass (pictured above) and pressed X several times, spamming Devouring Sludge until the server crashed. I was too excited to take screenshots (other than this one of course). And everyone wanted to trade with me.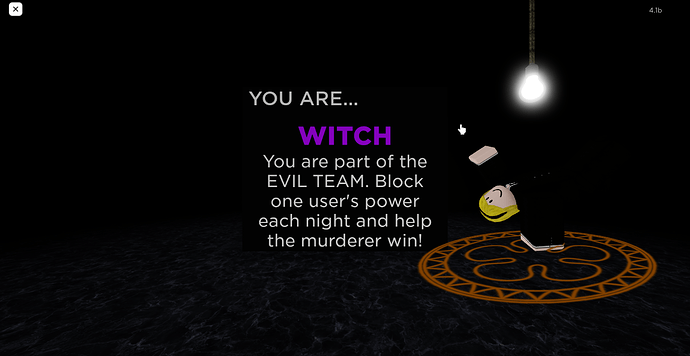 Then, I decided to play Flicker to see if it had Mud Magic also. GUESS WHAT? IT DID!





So I was a Witch. A MUD MAGIC WITCH. As soon as the round started, I SPAMMED DEVOURING SLUDGE JUST LIKE IN ADOPT ME, winning the round instantly. I forgot to take screenshots this time too, except for this one (shown above).
I'll play World of Mud Magic when I get around to it! I'm just too distracted with spamming Devouring Sludge in Adopt Me and Flicker for now!