OH? ARE THEY DISAPPOINTED BECAUSE I SLAUGHTERED THEIR ENTIRE FAMILY WITH NAPALM?
CAUSE I'LL FUCKING DO IT AGAIN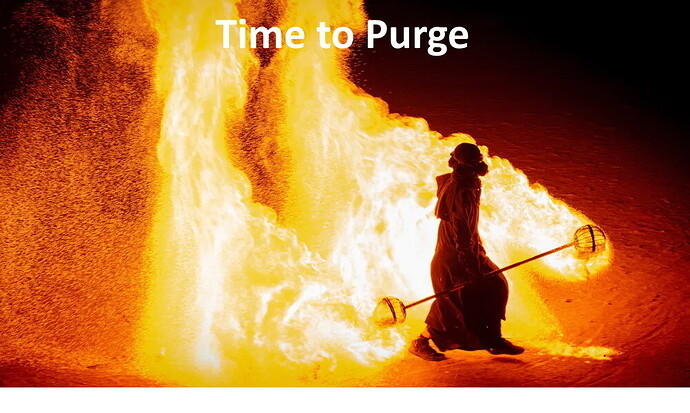 This tangler is Blessed 3 and will spam healing moves like a corruption 3 lileye
Idk what you are talking about Lord Tangler, I've been a saint my whole life
YOU THINK THAT WILL SAVE THEM FROM NAPALM?!
im tryin to find that meme in vetex meme channel