why am i being recommended a level? is there a level requirement for talking to girls?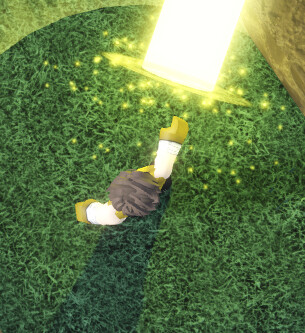 NOOOO BEAM IS OFFCENTER WHY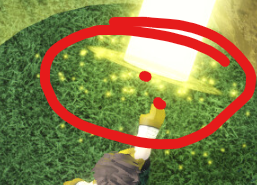 offcenter
I've realized… He's dressed like a banana…
The yellow center, the curves, the brown spots and the black bottom of it all… Yes…
He's a very realistic banana
i got lost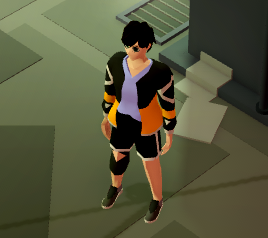 it looks like mid lol!11!!!
ok i swear it just automatically did this when i picked it up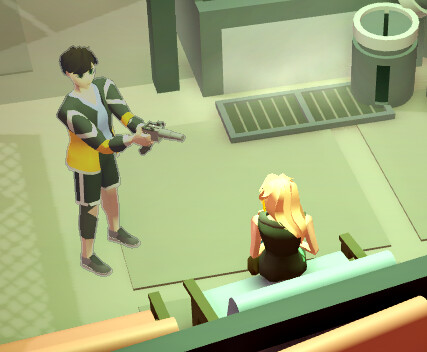 kill her
she said radishes are superior to bananas
they are
NO THEY ARE NOT
yes they are
STOP TAKING OVER RAAAAH