Last I checked I was following just under 2.4k, not 13,134…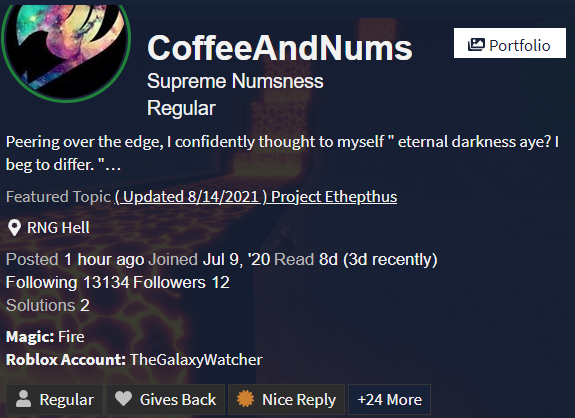 On top of that, I don't appear to be actually following that many since most look like this –
Additionally I can't change people's following level.
It just doesn't register that I changed it.
Btw I think this happened after I upgraded several people's status from regular to following (all) and then clicked refresh page for the changes to register.
I didn't check how many I was following beforehand so I can't 100% confirm it.