This is a Post in the guild category under the tag of fixed
I hear you can make your own tags but how do you that?
Unrelated bassed man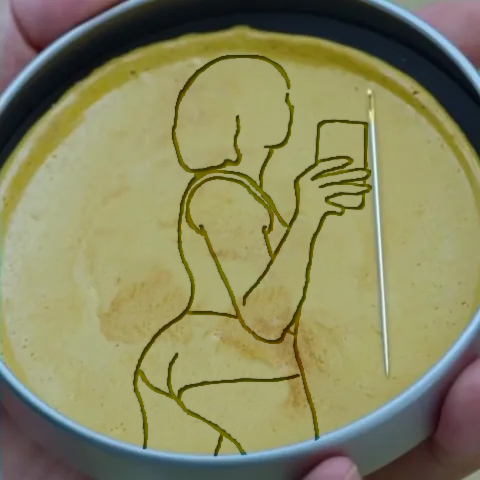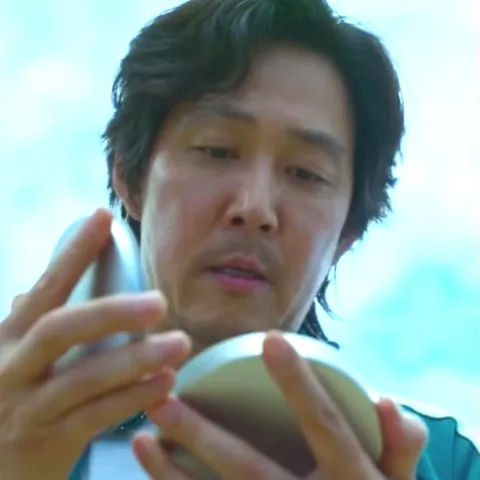 are you jasono's reincarnation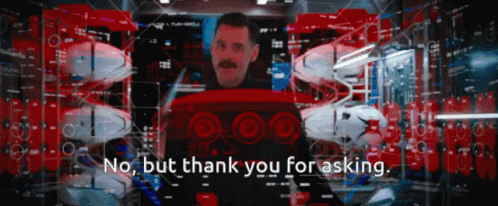 And besides she doesn't look 13 at all
This topic was automatically closed 182 days after the last reply. New replies are no longer allowed.