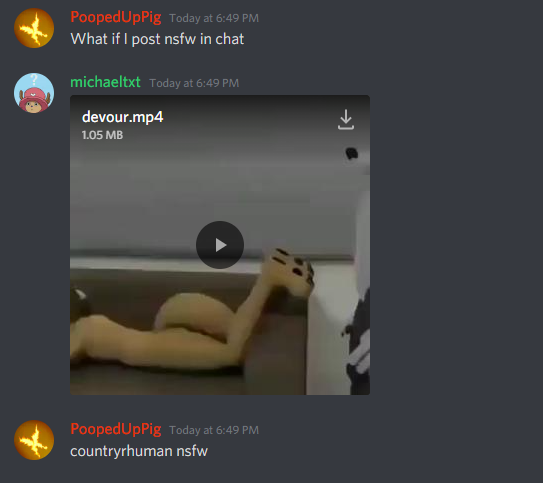 This u flare?


@Flare-Chan has converted to countryhuman cult along with @Arrentia. There is no stopping them. Every dragon, furry, human, vampire, werewolf, and sheep for themseleves.
we have lost, even the brightest have fallen. The dark ages have begun
Oh you haven't converted. Thank god.


?
oh. Welp Every sentient organism for themselves.