Transparent: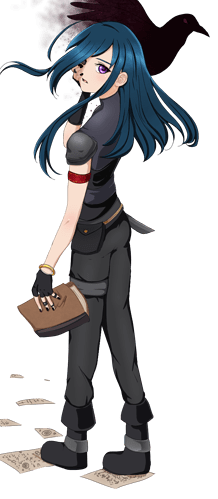 I still have 22 more characters. Whichever magical character of mine you're interested in learning more about, I'll make a topic for them.
Here is all of them:
Keep in mind this was done in March and I was on hiatus after. Everything I summarized about was subject to change.