ill put that in my burger, thanks

Hot. Burgr onlyfans with finger pics when?
putting this in the file i have to compile him into a human person
Actually, the thumb has a little indent similar to cooking patties

Burgr confirmed Burgr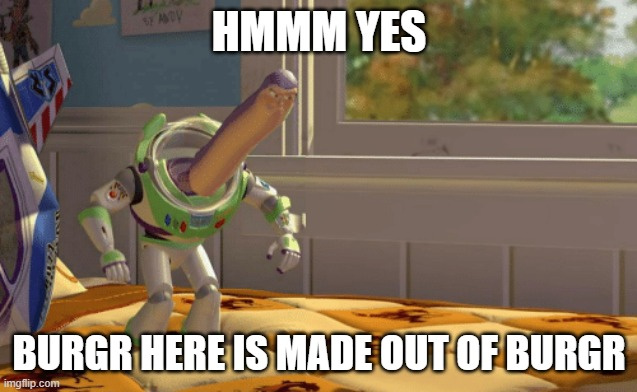 next on irl reveals: burgr's face
no never

dont give false news
hey it might happen

the indent is actually a blister that popped while i was playing guitar
My thumb is better looking
Perhaps guitar reveal next?
wait ur a guitar player as well?!?! lETS FUCKING GOOOOOOOOOOOOOO GUITR BURGER
Yes, guitar reveal!
And let us hear you play

burgr does guitar and face reveal