(he is banned now but for gods sake)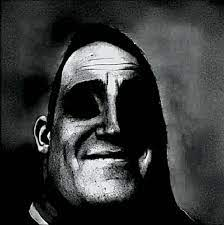 What. The. Heck.
Mods, blow up their house.
Mods make this man touch grass…
Anybody want some bleach after reading that?
good thing he got banned cause carina obviously wins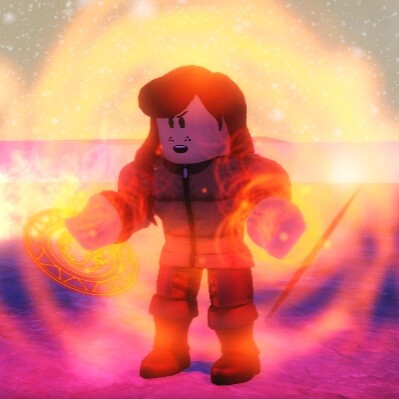 Ultimate Art: Restraining Order!
WE ARE PUTTING MULTIPLE KIDS UP FOR ADOPTION WITH THIS ONE









(including him)
I won't be surprised if he (I'm 100% sure it's a he) started a real life church of Iris
actually its an "it" not "he"
a ban isn't enough I want them dead
Death is too good for him into purgatory he goes.
There was so many more today… a lot about farts, im starting to think global announcements were a mistake