Not gonna say I'm at fault for this but I might have kickstarted it.
Also couldn't read this without thinking of Anakin's voice. Thanks dozen re-watches of the prequels.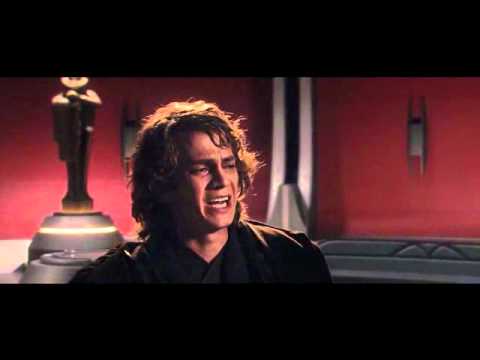 Ill also take blame for sparking something in the comment of your mage guide. Idk I guess the idea stuck out to me and I also liked it because I have a friend who made a really great guide for a class in Terraria, and well I love this guide stuff and kinda would love teaching people later.
But at the same time maybe I didnt need to post mine now and could have waited for at least early release so I had a sense of what i was talking about.
Sorry if I helped ignite the spark for a not very good trend