very important question
Glacial
Arctic
Sage
Mystic
mystic best cause purple
purple is my favorite color
Purple variants need to stop. Arctic forever
Purple variants are simply cringe.
Look at Lightning for example.
well if you use purple lightning theres something off in the head with you
most purple variants arent bad at all (plasma, ice and crystal look pretty good)
purple variants ontop (coming from somebody who uses purple lightning, crystal, plasma and ice)
never have i seen something so controversial, yet so true.
purple is my favorite color but there is just something about purple lightning that makes it so ugly
Ice in it's liquid state.
You guys are forgetting the most obvious answer. Warm ice! It's the stuff that forms when you hit a freezing player with warm wind. It makes perfect sense.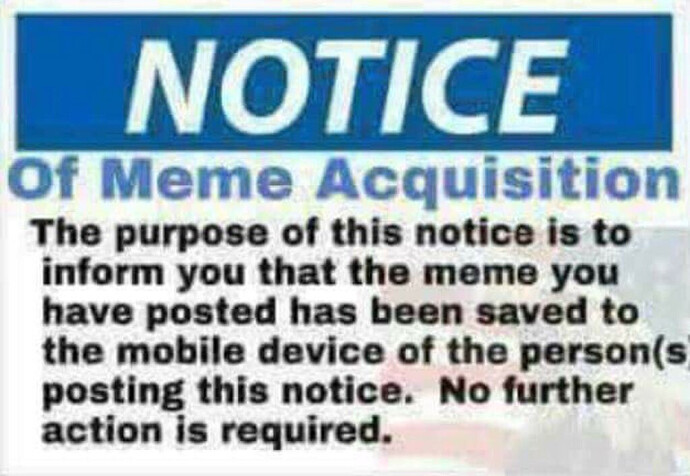 Arctic. It just lookin so fine.


Frozen water with funny liquid frozen along with it