Betex getting ready to write a slur-filled psychosis induced rant at 4am after a random 10-year-old suggests a minor change to the game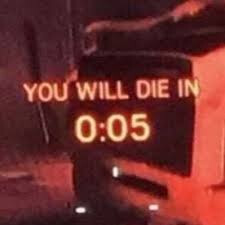 that was not directed at you
If you uwu me one more time, I will break your nico nico kneecaps
Aight, c'mere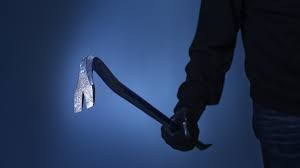 After this, can we pwease burn down the bank and kidnap the CEO's family so we can ransom them in exchange for worker's rights???

How many times do I have to tell you? We ransom for MONEY, not RIGHTS! We don't NEED workers rights if we have money, because we don't need to work! Now grab the chloroform and the rags. We got a family to kidnap.
If the people cared enough to VOTE for workers rights instead of fascist motherfucker #999 over there, then maybe they'd get their precious rights, but frankly, that's THEIR problem, not ours. We're here for MONEY, not JUSTICE.
this seems oddly, how do I put it
suspicious?