What level would we be at, would we have second minds and losts etc
Simple. We would have magic sensing. Fighting styles. We would have the desert, horses. Hovering. Modes. Possibly get to see new alalea have more bosses. And he'd add region capturing.
horses
rip to all the wizard cowboys that could've been
Wasn't magic sensing planned to be added around the time the max level was close to 50 or was the level requirement to use it just around that level?
Horses were scrapped before TGR
guess cowboys where getting scrapped no matter what
we're all cowboys at heart pardner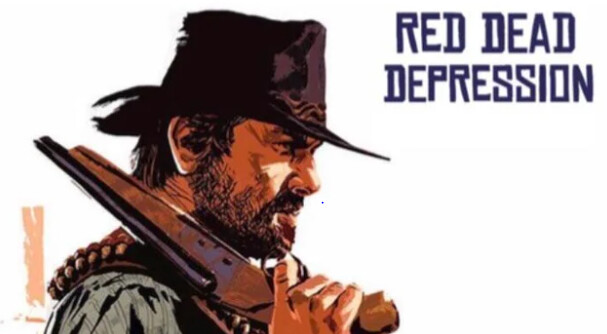 Would've been around 2-3 updates so we would have either the marshes or part of the desert, maybe the canopian area, we would have Ultimate Art, modes, and hovering, magic sensing. Chapter 1 of the story
We would probably have:
Second magic
Chapter 1 of the story
Two map expansions (unsure where, maybe the canopian area)
Ultimate art
Level cap 110.
Can't see him fitting in lost spells yet if the game was never revamped.
This topic was automatically closed 182 days after the last reply. New replies are no longer allowed.