Noble
Noble winnin
Noble is winning
Látom
only the poll speaks truthful answers

you know what you are doing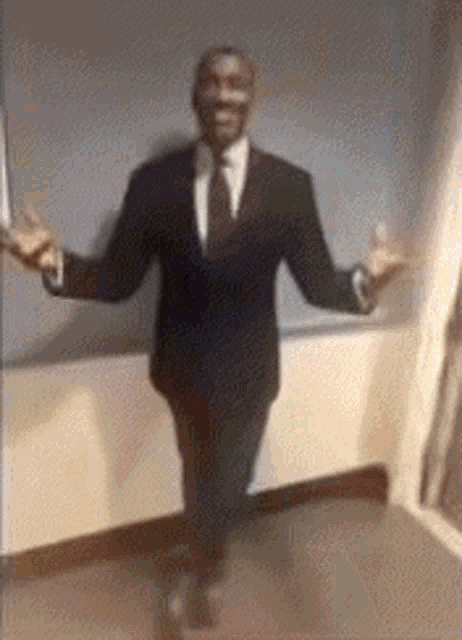 common soldiers of Divanochi W?

you have not been graced with the light of noble yet
what about the players that don't want to join a side
noble has no allies u guys willl get ganked ez
i think my clash of clans clan will the rank 1
i have 5 players at gold and i havbe town hall 12!
Importantly, what's the clan capital situation looking like though?
This topic was automatically closed 182 days after the last reply. New replies are no longer allowed.