Thanks for @CrimsonCreate for the inspiration to make this topic.
What soundtracks in Roblox do you like the most? I personally like the music for World of magic (Title theme, threat theme, battle themes), Arcane Adventures (Specifically the Borealis shipwreck theme)
Hours, and Entry Point.
Here are a few of my favourite soundtracks and why I like them so much.
Borealis shipwreck. It feels like a new adventure in the second sea even though I only experienced it through arcane reborn. Best moment - 1:12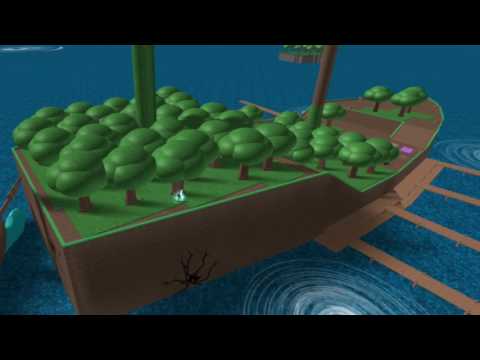 Dance of Thorns. It feels like you are almost there and this is one of the final things blocking you on your path, the pattern of the music really fits Ronin Alpha's attack patterns for some reason. Best Moment - 1:02
Full Force. This one is the perfect choice for the final mission of a game like Entry Point, it captures the feeling of being on the last stretch, the final mission, the do or die, the revenge for rose, even though you can hear it in the music that you probably won't make it, it makes you feel as if you must take this one last full force strike of revenge. Best Moments 1:18 1:40 and 2:08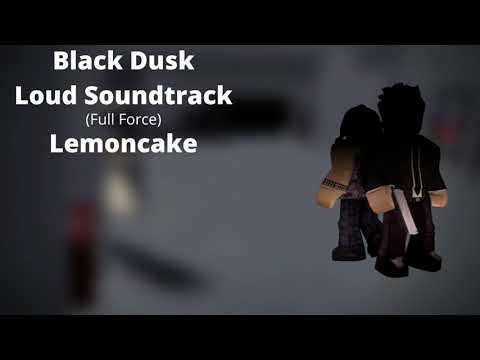 All of the above soundtracks are the sort of soundtracks to give you goosebumps and make you hum along, what are everyone else's favourite soundtracks in Roblox games?