I feel like I haven't shown enough of Takeshi getting smoked. He may be a crackhead, but he has his moments of the bottom and the feels.
Besides, this arc must have done a number on him.
And yes, I play Arcane Odyssey for the story.
(Vetex please add more to the storyline, I don't care about pvp gameplay.)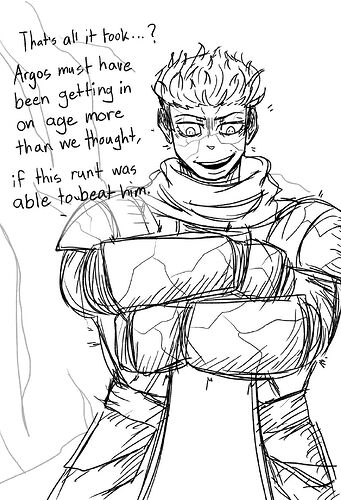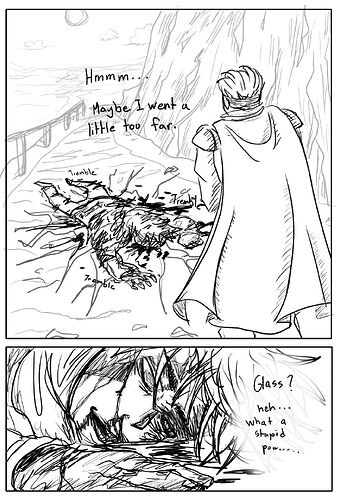 If it hadn't been for having to fight a woman before this encounter, I would've won honestly.