You can do just the mask with 3 vanity (Beige blindfold and villainous mask) and choosing between the eyepiece or scarf. Looks decent either way and it depends on whether you want the eyepiece or not.

my brother
you did it infinitely better
Fortnite x Arcane Odyssey when?
Goes hard, what accessories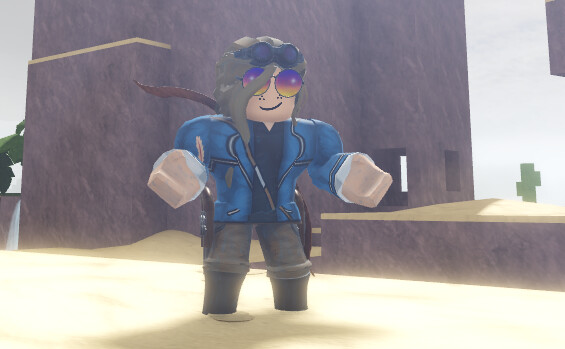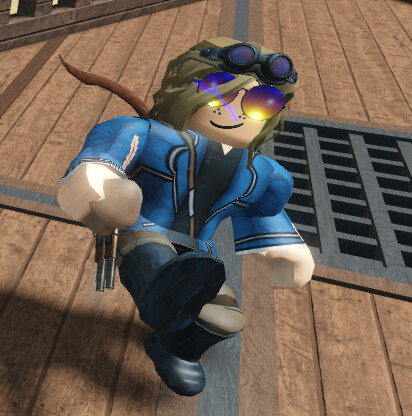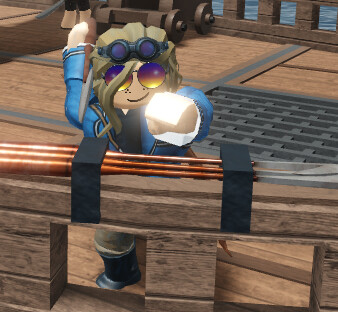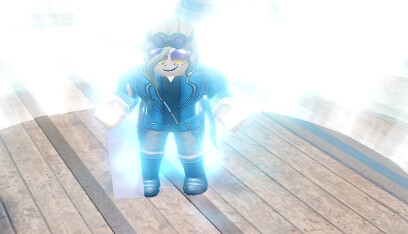 for some reason ive killed the most sharks on this file. this is my official and also unintentional shark hunter file
clan building update when someone starts cranking 90s while throwing out metal pulsars
I love the new drip we are getting because of updates, we have tanning, dirt, new colours etc. Good stuff!
my warrior slot's viking vanity armor set that consists of:
Wind-Row Wolves Garment, Warrior's Boots, Ravenna Apostle Faulds, Dark Leather Gauntlets and a Long-horned Helmet.

Split up gang, we need to look for clues!
calvus crown and cape with the arms of blasted ravenna centurion armor and superheated iron boots
I call my main file "The Shadow of the Sandstorm" don't got a picture rn though