man fuck ravenan
still grinding for gear to decide my drip
if you take off something and then put it back on it resets your character and takes off the disguise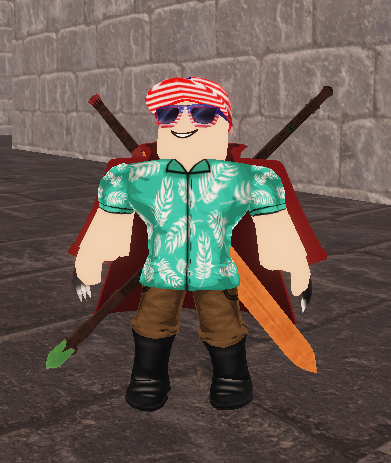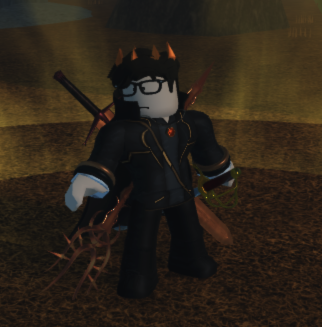 This is something i'm quite fond of. When I get the accessory gamepass in the future I wanna try experimenting with some more things, epically once crowns are added.
Front and Back of the outfit here: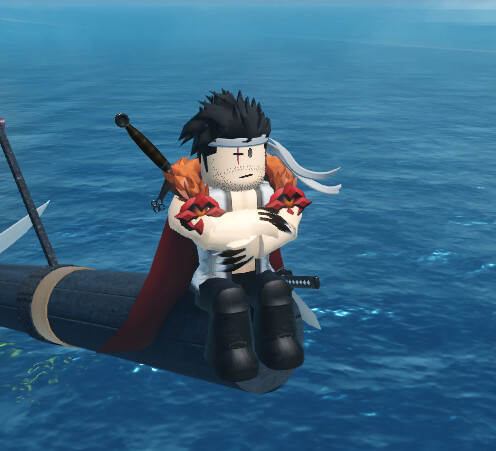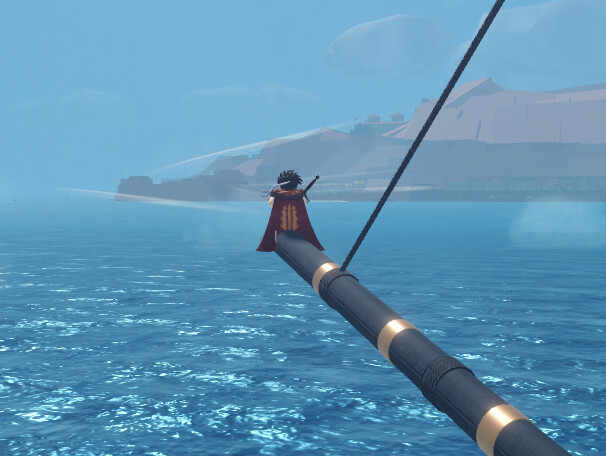 The Conjurer drip is real.
Head Founder Wilford Shield here.
It's around the same I had in Reborn, just missing the beret.
Man I miss my beret already.
my clan members keep calling it a mario hat
Wildcards salutes you!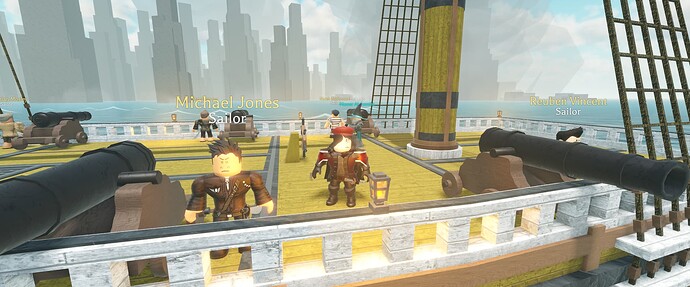 that sh look goofy (im sorry)