first time i've drawn him in over a year
dude got gains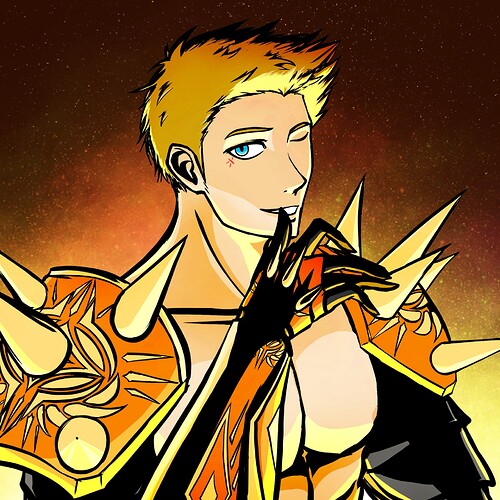 old
thanks @BNTarwarn for commissioning me for the piece!
No more big tiddie man
yes more big swordy rock man
m'man
holy fuck.
Averill looks like a berserking paladin rn holy SHIT
LOL HE IS RADIANTLY GLORIOUS
his armor is always the most pain to draw (one of the reasons this is only my second time drawing him) BUT I'M VERY GLAD YOU LIKE IT
also i stole a bunch of references from Destiny armor ggez
Kid looks ugly I don't know why someone would simp for him
We definitely don't go downbad for the girls
fun
Your art has improved greatly. You should be proud.
Now this, this is very nice indeed! Marvelous work.
Naked man


this implies the existence of cooked averill