averill info I got from tech + artistic liberty goes together like wine and cheese
(fixed with beard woohoo)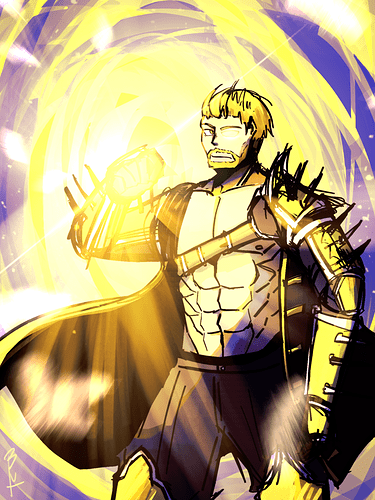 blame archomas for this title length
Averill vs kraken. Make it happen
how it feels to search clothes in the catalog
Averill averill averill averill averill averill averill averill averill averill averill averill averill averill averill averill averill averill averill averill averill averill averill averill averill averill averill averill averill averill averill
i'm not on my phone so i can't spam all the emotes i otherwise would. but AAAAAAAAAAAAAAAAAAAAAAAAAAAA
also i'm yoinking som a dis for my splash art hope u don't mind ;33
Related tags: colors red blue green purple yello orange pink grey brown pink among us funny poop roblox games arcane odyssey adventure horror adventure fighting naval rpg yes no pizza cheese sushi potato robot space elemental alien dragon fairy pony horses small tall animes popular pokemon one piece naruto weapons handmade cool hot ice fire water lava island tribal satan rituals religious aesthetic furry cringe yes.
I forgot his beard. shit.
AO averill

"What's that in your hand?"
"The unmatched speed of the universe"

Averill you sick fuck…
Who the hell uses sunlight variation?







almost as hot as trigno