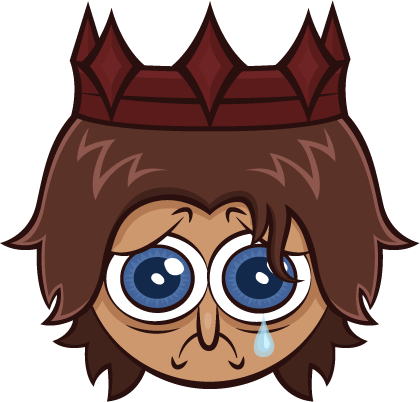 as we all know, revon's brother is dead
so the respectful thing would be not to bring it up, right?
ok but what if we don't



original topic : Hey, how's your brother?
ft. @manyamongthem
this is only limited to the forums. and it's probably not every occurence, as i just used this :

okay so
i really like this ( it's the iconic post front and center! ) @ellerimmm thank u for making this
thanks man, i was still asleep.
thanks man, i was unable to due to bus occupancy.
thanks man, i didn't see it on the forums and i was asleep before.
i'll probably update this later