stupid matrix wifi glitching the cat again
cat learned how to double jump
YOOO THE CAT DOUBLE JUMPED
What's happening to the table. The legs and tablecloth are moving to the right as if there is a fan blowing on it.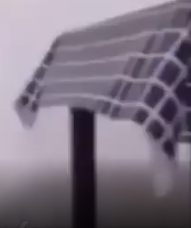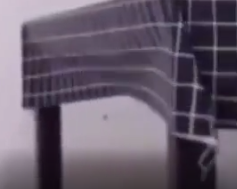 Also, the frame of the double-jump and the one immediately before it look very different.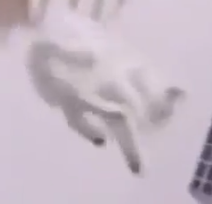 The left one looks like it's falling but the right looks like mew. I'd expect two adjacent frames to be more similar.
I think the pixelation and low framerate are probably there to hide some VFX stuff.
If you look at it, I think you can see the table move too along with the camera.
Yo that mf cat gotta teach me how to double jump
He just enabled creative mode
ever tried double tapping space?
can someone tell me the source COUGH COUGH sauce for the song
actually a tsunami in a bottle