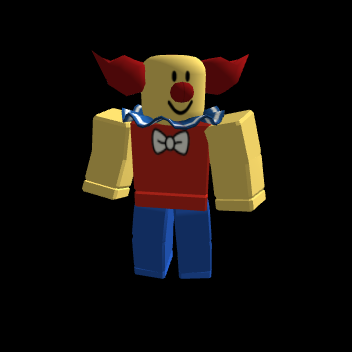 I have a kot of stuff i don't use so here's the main costumes
It reminds me of Nicholas Cage for some reason.
This may be a long walk down memory lane. These are all of my saved avatars that I have and it is in order from oldest avatar to recent avatar.
Main 2014-2015 Profile

My Old Main but as a magician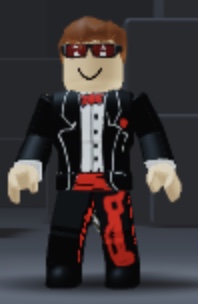 My Old Main but wearing some DanTDM Fan Wear because yeah Minecraft. It also appears that the pants are deleted from Roblox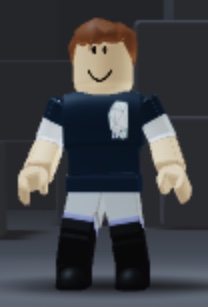 Very Derpy Professional :3. Also the time where I bought my first Robux. If you're wondering about the DanTDM shirt, all I can say is that I may or may not have gotten 6 Robux since at the time there was a game that gave you free Robux at the time but it is now taken down. It also may or may not have been very not known and I totally didn't get it from YouTube.
*Correction: I used the DanTDM short with tix but the Robux was used in a Vampire game

Christmas Version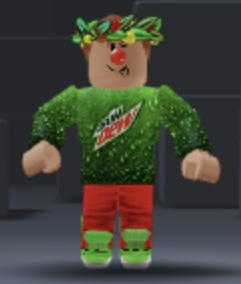 S'mores Version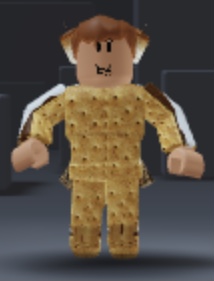 My Recent Profile but old since I'm trying to go for a more time vibe thing ;-;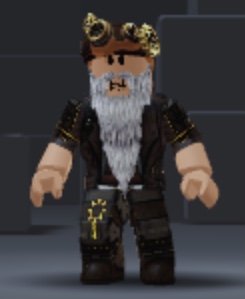 I decided to change things up a lot and add a lot of edge sprinkles. It's really the only different avatar.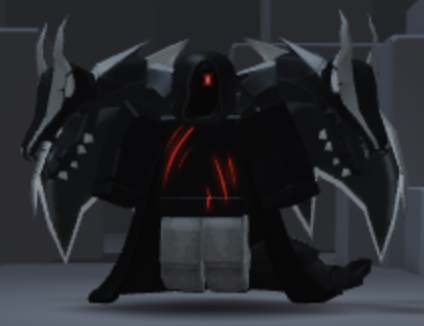 My Now Profile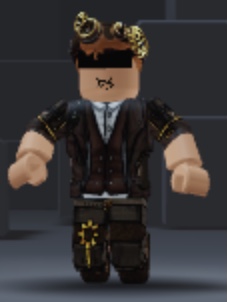 Ok so I have my regular outfit.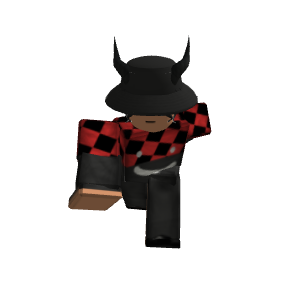 Then I have my other outfits.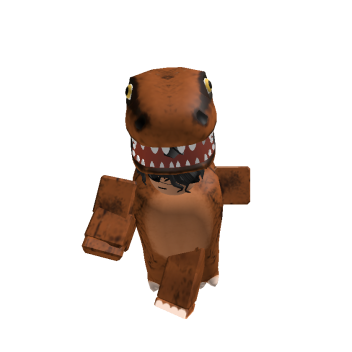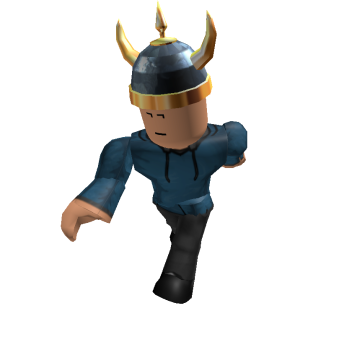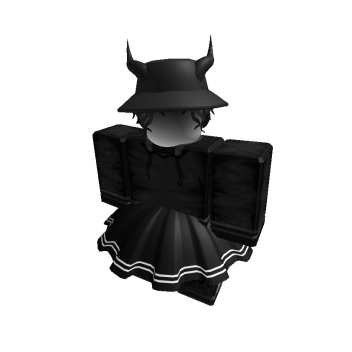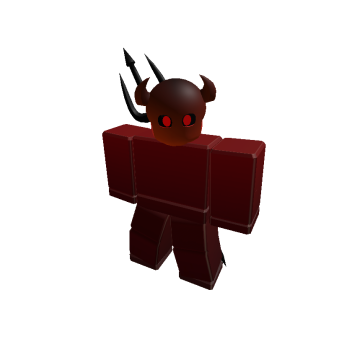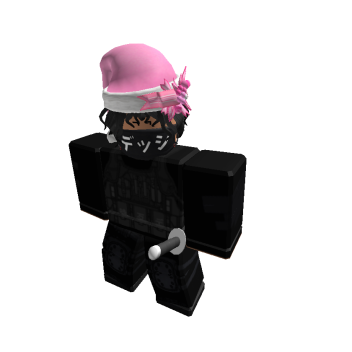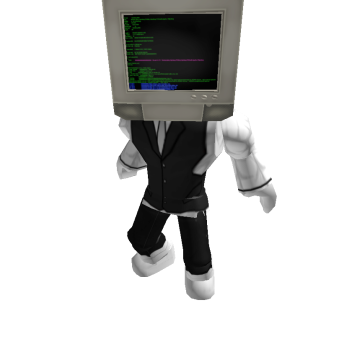 i use the left as default, the right one is for trolling
i use the fish fem one


This avatar is the culmination of half a decade of event grinding, not a single piece on this character was bought from robux.
Hell, I take so much pride in this character that I'll name every item on my character and the event it came from
Starlord mask and headphones: From the Phantom Forces GotG event

Wings of Robloxia: From the Heros of Robloxia event

Steve the Pirate Parrot: From the Tradelands PotC event

Back Swords, Shirt and Pants: From the Various 2020 Winter events

Gamora's Sword: From an Avengers event, as a Free Store Item

Armor of the Grim: From the Roblox Store as a Free Item

Hair and Other Pieces: Just Regular Stock Items From the Store
And if you say it looks like ass, fuck you
brody
Somehow, no one banned me from their game yet.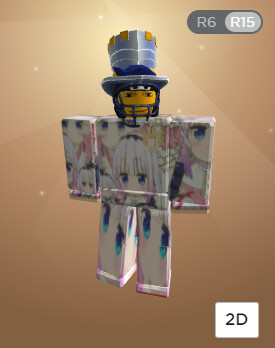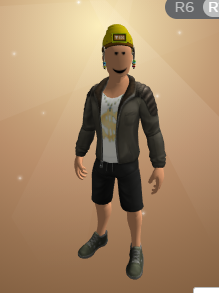 Peep the rare offsale limited tix beanie ?? !