Forest of Mystery has not existed for almost an entire year.
Long Live Robobitch
Name: Karma
Age: Appears in early twenties
Magic: Plasma, although rarely uses it as he focuses on swords mainly.
Backstory: Born and raised in the slums of Summer Hold, he learned how to survive the hard way, and eventually rise to the top of the food chain, eventually making his way out of Summer Hold and beginning to journey across Magius in search of a legendary sword that there were rumors had been lost in the area of the Whispering Woods.
Personality: Curious and aloof, although deceptive when he needs something that someone else has, and he jokes around a lot.
Culture: Castilian
Appearance: Karma stands at about 5'8, with pale blond messy hair, silver eyes, a brown leather jacked and white shirt, and black leather pants and boots. He normally has a smirk on his face.
I haven't been with them for a while, but I'm pretty sure the WoM era rp server died a long time ago
Absolutely legendary necrobump holy shit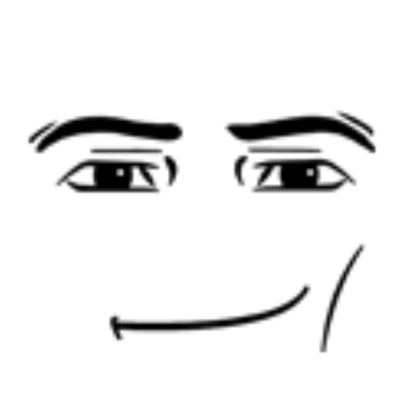 Forest of Mystery has been replaced by a new AO themed roleplay. It's in universe, although it deviates a bit. If you're interested, dm me (Puck#2218) or Robo (Robotstics#3026)
i'm getting deja vu

WAIT TF THERE'S A ROLEPLAYING CATEGORY IN WRITING?
what the fuck forums
lmao just realized the edited title too
is robobitch even alive tho @puck