Still haven't missed a day yet… Incredible
Yo if you don't mind could you mods please change my username to just "Gier"
Dr. Moderators, I don't feel so good right now. I think I'm in a dire need of a check up.
Name change to "EYTSH", please
NO. Don't leave us The_Element
Soon enough I'll be glad to
Can I be name changed to "Cone"? If it isn't available, "Coney" works too.
You've rejected your humanity and are no longer a person who's a cone, only a cone
my god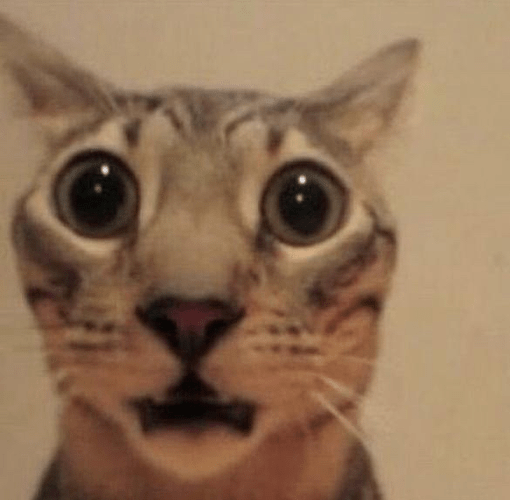 please
i have not been here in a while
@Cryonical