This is a feeling thats been growing over the past few months as more and more information gets out through trello and more videos of the game are being released.
From multiple pvp videos it seems that mobility is gonna be a key mechanic that is vital in order to be competitive in pvp or even have survivability in pve. And mobility seems to be magic's biggest weakness.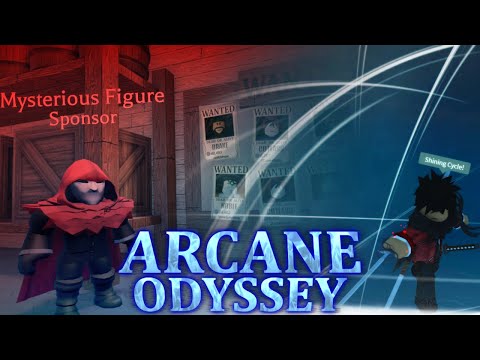 In this video showcased, in the quick pvp match the magic user held almost 0 chance. It seems as if there was zero counter attack for the weapon user rushing.
This leads to me believe that the current meta is weapons only and if you look at majority of tester videos. Majority are literally maining weapons.
Not only that but another advantage that weapons stamina is auto-recharge, an ability that magic wont even have till your near max level at release. This is a huge factor when it comes to pvp and pve.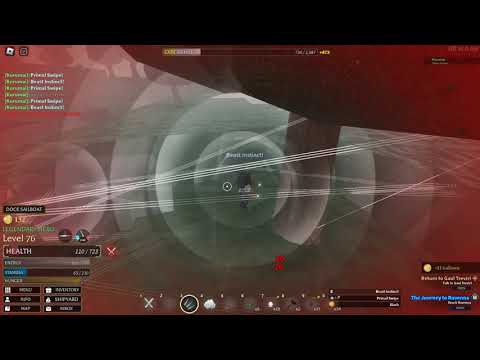 In this recent side boss video, once again tester is maining weapon, and I dont blame them. I dont see how magic stands a chance in that fight.
Again the information i have is very small but from what ive seen with my eyes. It seems obvious magic is gonna suck for awhile and will probably be a common complaint at release.
What I would do to change this?
Have magic have defensive spells, if their weakness is mobility then have them not be completely outmatched in fights.
I dont have any dps or aoe size to work with, but from what ive seen weapons dont seem to have a downside
DISCLAIMER I am fully aware the game isnt out and everything is subject to change, I am just making a point from my observation