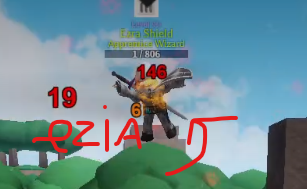 Nazeem W ?
"why snort- is this here snort-" -

Bro always camping this chat getting mad for people posting one thing here bruh
completely unrelated bozo
Let me explain this to you. The image has nothing to do with AO, plus your trying to escalate the situation by doing examples like
This isnt general chat.
Ye sure bro but bro does not have to respond to every human being that post 1 off topic picture here like a grandma scanning the streets from her window
Bro please shut up how u got nothing better to bruh
You do realize that in responding and arguing, you're doing exactly what you set out not to do and are now flooding the thread with off-topic replies?
If you didn't say anything, that one reply would have just stayed one reply, and not have become 7
Dude, you are not trying to do what I am thinking that you are going to do

.
The only reason why I responded was the image was off topic. And now your getting heated and starting to insult me.
Forumers trying not to argue over absolutely nothing on the forums (both sides thrive off of the attention they get)
nazeem w.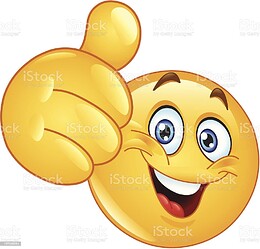 nazeem w.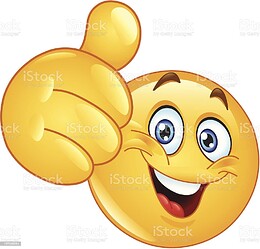 Hey isn't doing a copy pasting many times against rules? Gonna message this so this thread stays longer
Nazeem W tho