as long as i get comforted, i do not care who comforts me
"Hostage or not it's nice to be held" type mentality
I have now a strong urge to quickly finish my glass conjurer file and jump you just for laughs and giggles.
She become the singer for the crew.

Sorry Sonata, but it must be done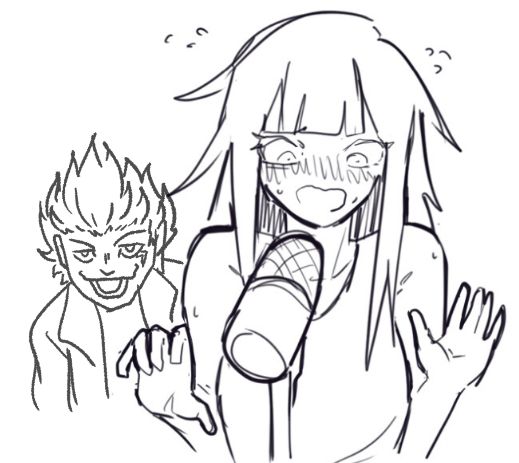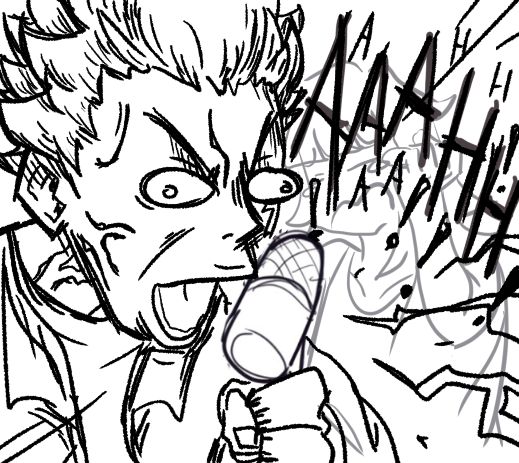 (someone has to know this reference)
Sonata, Pomni and Kobeni
best retard girls (they're literally me)
Last place I expected her to end up in…
Seems to pay well, though. I'm glad for her!
…OH WAIT SHE'S DOING COSPLAY TOO?? OH GOD-
And before I forget:
Fantastic as always, Acko! You just refuse to fuckin' miss.
Takeshi didn't forget the eggs, did he?
'Cause if he did, he almost got the reference perfectly.
amazing stuff though for just a little shitpost; hilarious
I think sonata is the one who needs the comforting

That video name results in the video being taken down or demonetized.
this art is great but i'm starting to wonder what i'm doing with my life
favorite goober is back at last (oh god the cosplay)