He spelled Odyssey wrong.
How did you even get that message? I thought the Doge Nation discord was private? What's your discord even?
IAmThySpy.
no fr tho, there's so many spies in Doge. I'm friends with some of the spies so epic.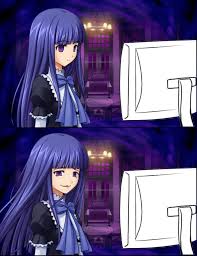 Calm down agmar, I'm spying in it too
NOOOOOOOOOOOOOOOOOOOOOOOOOOOOOOOOOOOOOOOOOOOOOOOOOOOOOOOOOOOOOOOOOOOOOOOOOOOOOOOOOOOOO
I've never heard of doge nation, however every clan is forgettable
Don't reveal your username to darklorddurza's alt
good grief i'm fucking happy that he's dead
it's better off that way
quick question: what is doge nation?