Number 5-
Weapon casting although this feature is purely a visual change this is vetex pretty much showing us why he is the number one dev on roblox.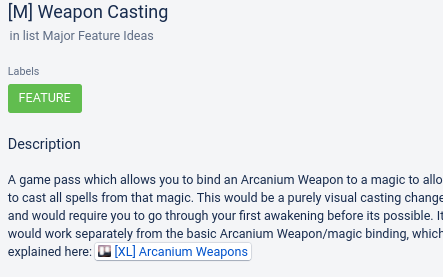 Number 4-Books
I dont see alot of people talk about the books and the importance they have to the lore and the overall depth of the game. The idea of searching for the truth (like a certain one piece character robin) is definitely going to get that one side of the community fired up to go exploring.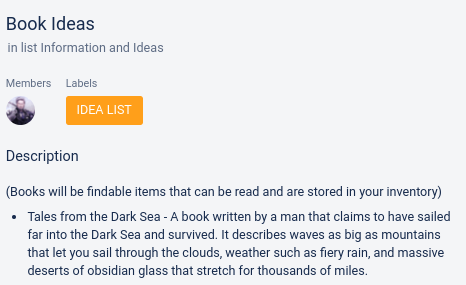 Number 3-The auction house.
There's not really much to say about this feature ,but i really like the creativity im very excited for this feature!
Number 2- Diving spots
Personally one of my favorite features coming VERY close to first place but ill talk about the number 1 later. Diving spots is a very cool feature with potential to be the most dangerous and exciting part of the game. How you may ask, well im saving that topic for the odyssey of discussions number 2.
Number 1- The expedition into the dark sea.
Anybody else think that sounds like a comic book name? I cant get over the possibilities with this feature even just typing this up i have so much going through my mind with this feature. Dark sea diving spots, more lore, more islands ,mirage islands, Chest and loot only exclusive to this place??
It really should be talked about alot more.
What do you think of this list? if you have a different list leave it in the comments.