Argos could've done a lot worse to that poor guy… Love how the immersion is totally broken by Argos breaking his stance and actually calling an ambulance with a modern phone.
Great comic, unfortunately you didn't draw a Halberd and as a consequence Paper Magic has lost any chance of being added

LOL I didn't realize his name was Argos. I like it.
Who needs thrusting weapons when you can whoosh and slam your lance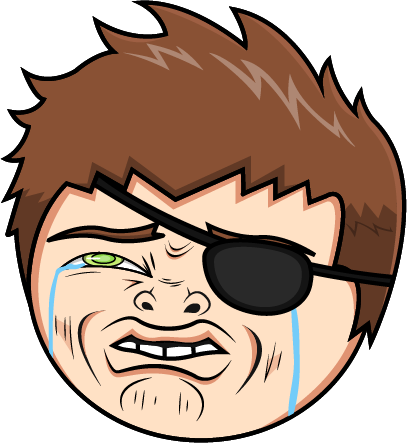 Bro cut me some slack. I couldn't have known because the only reference I had was this.


EXACTLY! Sounds totally accurate to me.
Should've brought a party with him
Unfortunately, he doesn't touch grass…
Can't cut you some slack with a spear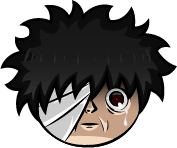 Yeah, his name is General Argos. In the leak you posted just a few messages ago, you can see a certain sword on his back, the same one which was commissioned for the game two weeks ago or so. In the credits on the trello, you can see it's called "Cursebane", it's type of sword is a "Devourer", and it's owned by "General Argos".
THE LOOOOORE!!!
YO, that's dope! I almost included it but I felt having a spear + Lance + sword would be too cluttered on Argoses body. Also, the sword was the hardest one to reference since it was so tucked away in the image I used.
Using my Detective Tobi skills, I can infer that as the name suggests, the sword is somewhat cursed (possibly sentient?) and devours something from the user, which is why Argos doesn't look all there?
By the way, he doesn't have a spear. On the boss drops page it says it's a halberd
Some people believe that the sword has something to do with negatively affecting Sea Curses due to it have "bane" at the end of it's name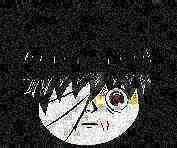 Uh oh, I didn't check the boss page.
Actually, I glorified his look to be more Spartan-like and the spear felt like it would fit better for a spartan. I almost traded the lance for a shield but decided to stay somewhat accurate.
Yeah, it lists all of his drops.
Oh, by the way, this is the sword on his back: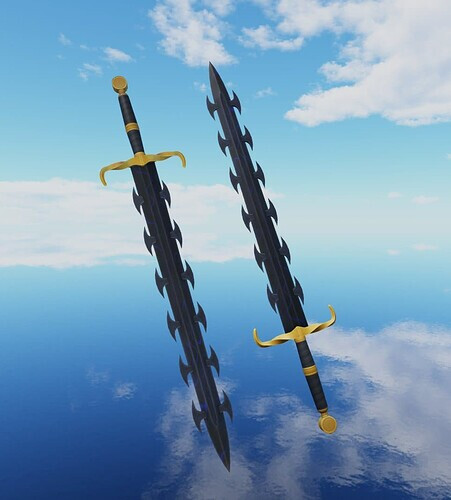 That's a cool theory. Hopefully, it gets explained in AO because now I am invested.
YO! I had a feeling that was the sword when you mentioned it was commissioned but now that you confirmed it that's pretty EPIC!