Wasn't posted here yet (somehow) but trailer is out
Also i just wanted to say @anon82052662 shadow appears in the trailer

What if the true World of Magic was the friends we made along the way
Just go to WoM there should be a video
Wdym it is way more condensed and is way less rough than the cloud shape in WoM and AA was literally just a solid

damn, the characters look interesting

cant wait for it
our first pic of the second female boss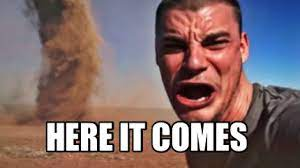 I take it this is Lord Elius, but why does he seemingly have two very different-colored lightning types?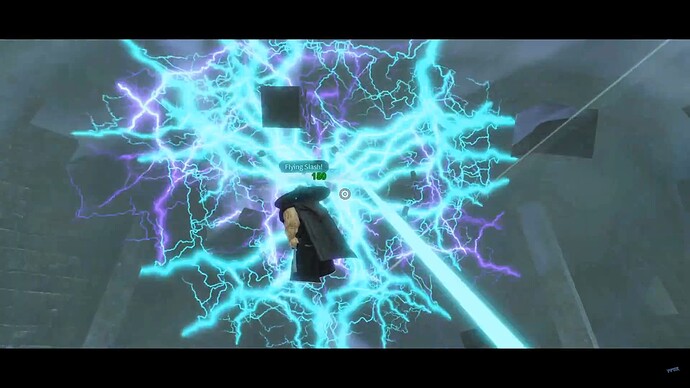 I think its just a clash between his magic and the magic of whatever tf he is fighting

he uses a shared curse I guess.
If it was a resistance aura then wouldn't there be magic circles as his skin changes color? He's flying by phasing his legs into some kind of particle, just like Arsen did in Arcane Adventures. My guess is that he's the final boss and uses some kind of curse, maybe Cloud or Snow.
Maybe it is a lost spell or smth but they aren't ingame so who knows

I'm guessing he's part of chapter 2's "A brutal fight" quest. You go to the myriad and a character named neviro tells you about sea curses, correct?